Bitzer compressors
Carrier
Industrial refrigeration
York
Trane
Bitzer screw compressor
hvac compressors
refrigeration parts
Screw compressors
Trane compressors
semi hermetic compressors
Frascold compressors
Dorin compressors
Dan Foss
Invotech
New screw compressor
New scroll compressor
Remanufactured compressor
Carrier compressor
Bitzer compressor
Worthington compressor
Copeland compressor
Remanufactured compressor
York ac compressor
Trane compressor
Trane air conditioner compressor
Carrier compressor
Copeland scroll compressors
Copeland reciprocating compressor
Copeland compressor
Refrigeration compressor parts
Rebuilt ac compressor
Replacement compressors
Bitzer compressor
Danfoss compressor
York compressor
Refrigerant compressors
Carlyle compressors
Ammonia compressors
York compressor
York refrigeration compressor
Vilter
Vilter compressor
Vilter compressor parts
Trane compressors
Compressor refrigeration
Compressor reciprocating
Refrigerant compressors
Frick compressor
Carlyle compressors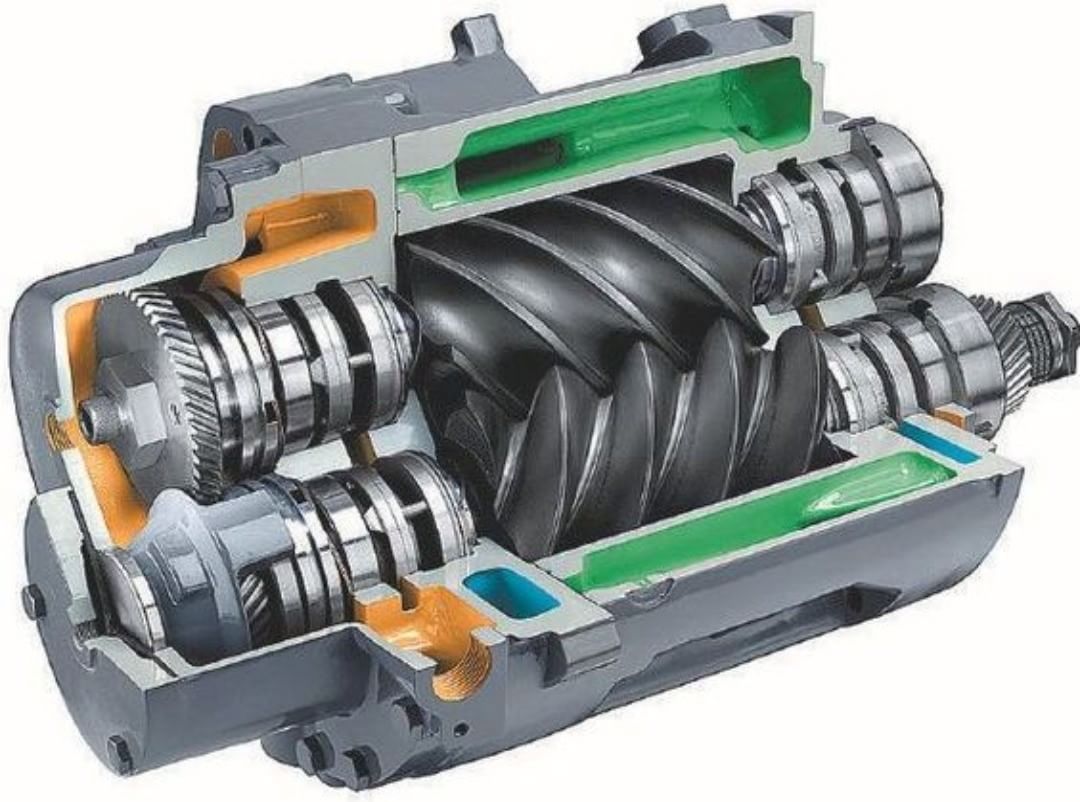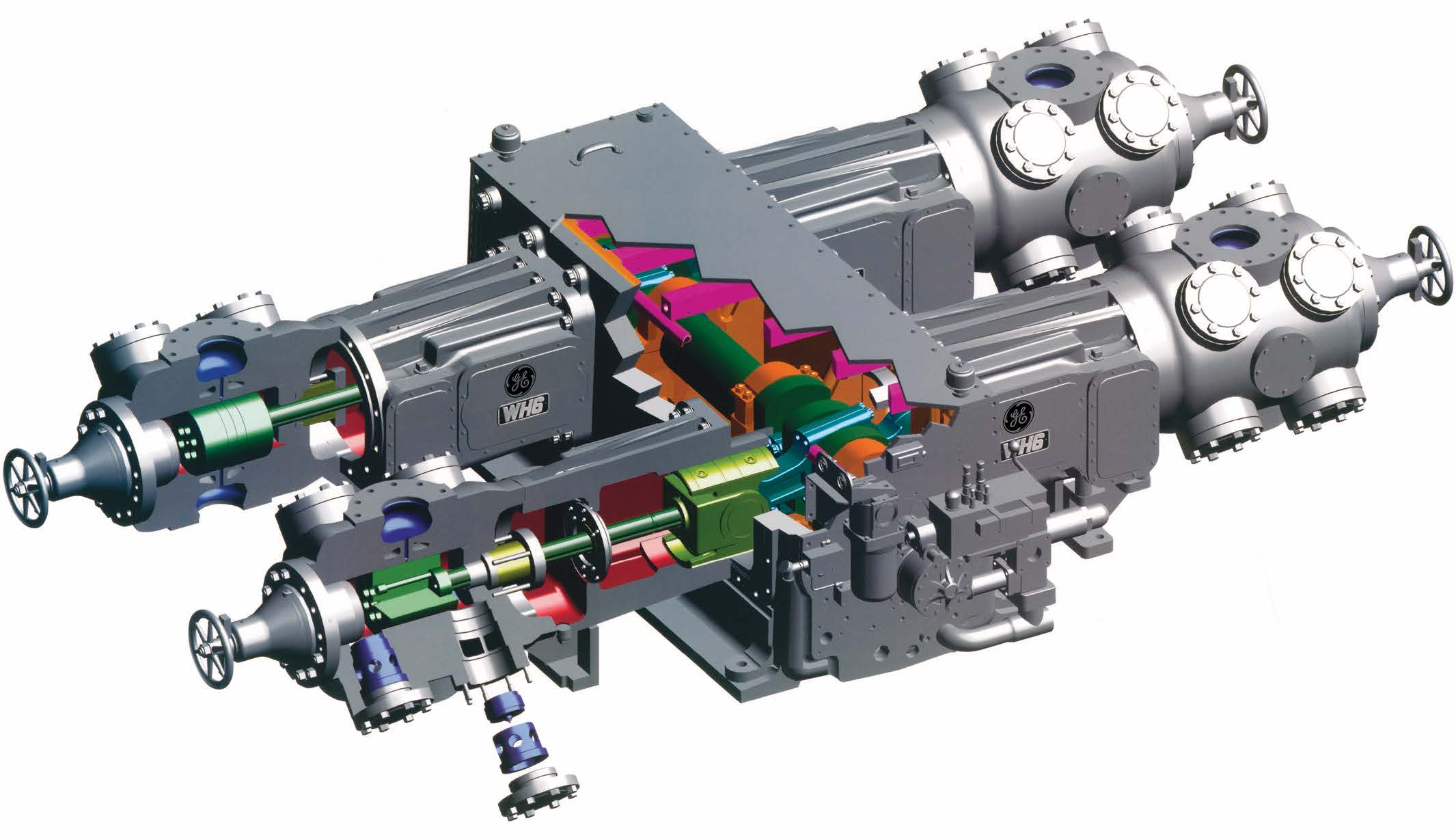 Scroll Compressor
A scroll compressor is a device for compressing air or refrigerant. It is used in air conditioning equipment, as an automobile supercharger and as a vacuum pump.
Screw Compressor
A rotary-screw compressor is a type of gas compressor that uses a rotary-type positive-displacement mechanism.
Reciprocating Compressor
A reciprocating compressor or piston compressor is a positive-displacement compressor that uses pistons driven by a crankshaft to deliver gases at high pressure.

12901 Elmwood Avenue
Cleveland, OH 44111
Phone | 216-941-9200
Fax | 216-941-8801