Our inventory of industrial and commercial HVAC and refrigeration compressors includes: new and remanufactured screw, scroll, semi hermetic, reciprocating compressors and replacement refrigeration parts:
Bitzer
Carrier
Carlyle
Copeland
Danfoss
Dorin
Frascold
Frick
Invotech
Trane
Worthington
Vilter
York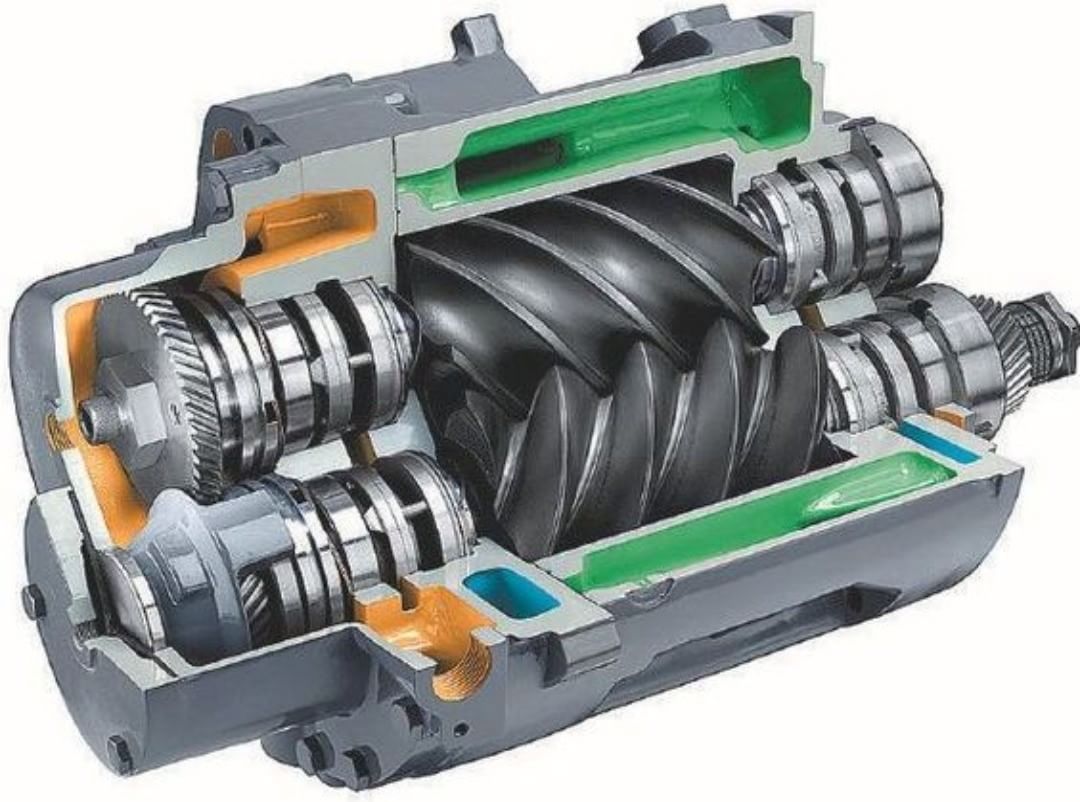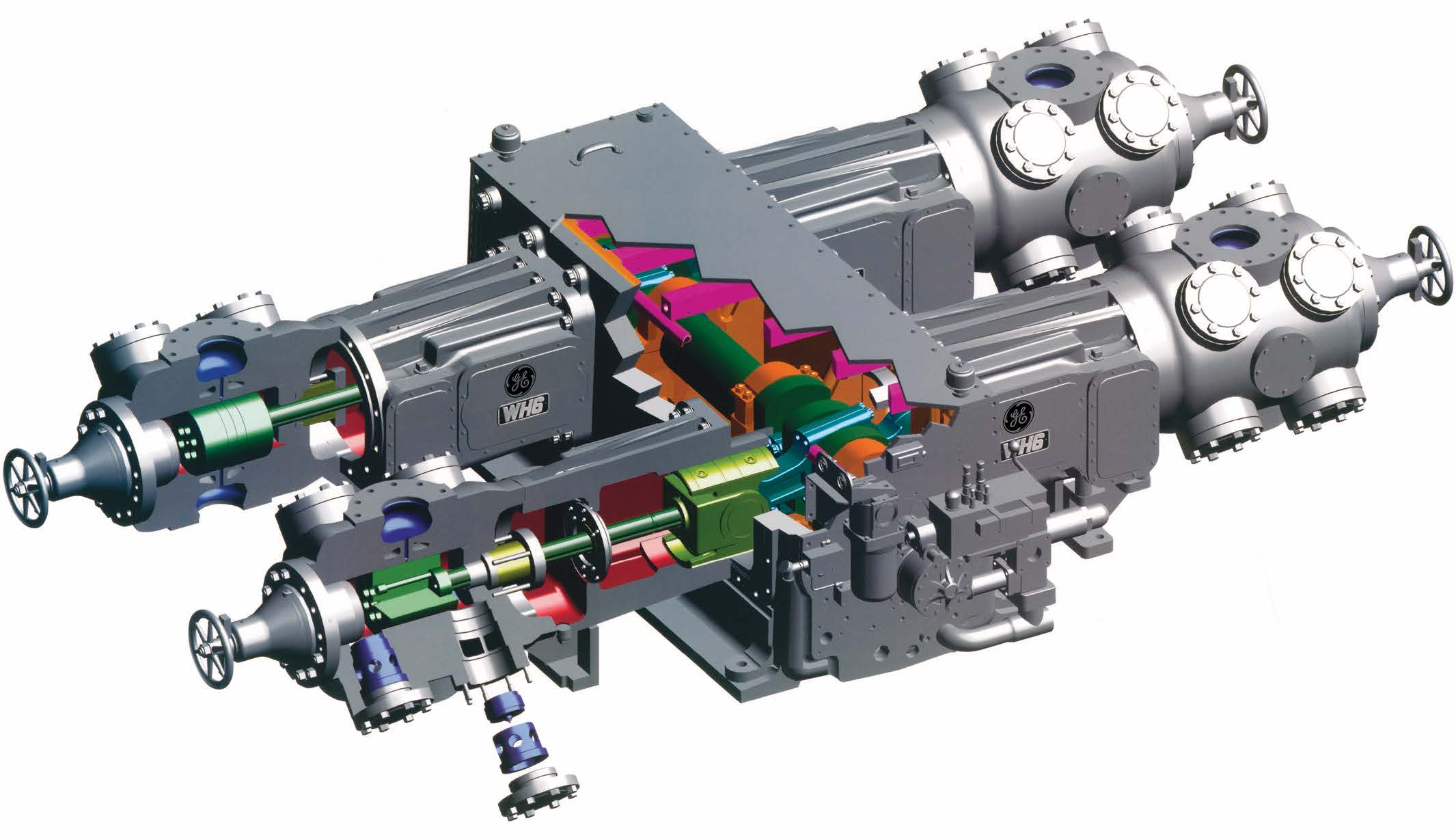 Scroll Compressor
A scroll compressor is a device for compressing air or refrigerant. It is used in air conditioning equipment, as an automobile supercharger and as a vacuum pump.
Screw Compressor
A rotary-screw compressor is a type of gas compressor that uses a rotary-type positive-displacement mechanism.
Reciprocating Compressor
A reciprocating compressor or piston compressor is a positive-displacement compressor that uses pistons driven by a crankshaft to deliver gases at high pressure.

12901 Elmwood Avenue
Cleveland, OH 44111
Phone | 216-941-9200
Fax | 216-941-8801